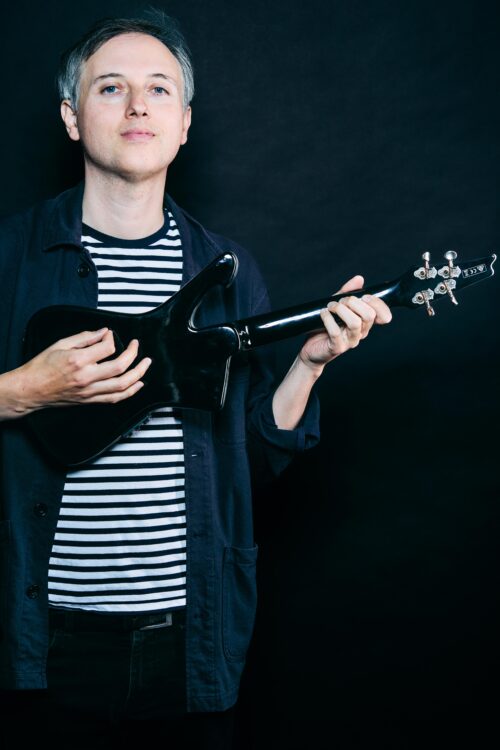 RE-RECORDING MIXER. SUPERVISING SOUND EDITOR
After graduating college with a degree in audio, I immediately ditched the whole "earn a living" plan and moved to NYC to take part in the early 2000's indie/garage rock scene. I spent most of the decade writing/recording music, as well as touring throughout Europe, America, and Asia. 

Once the dust settled, I decided to pursue my love of film by reading every book on screenwriting that I could find. It was the combination of this along with my sound knowledge that led me to editing and mixing dialogue. After moving to LA nine years ago, I've gotten to work on projects such as Cosmos, Wet Hot American Summer, Swiss Army Man, and Wild Wild Country, for which I earned an Emmy nomination.