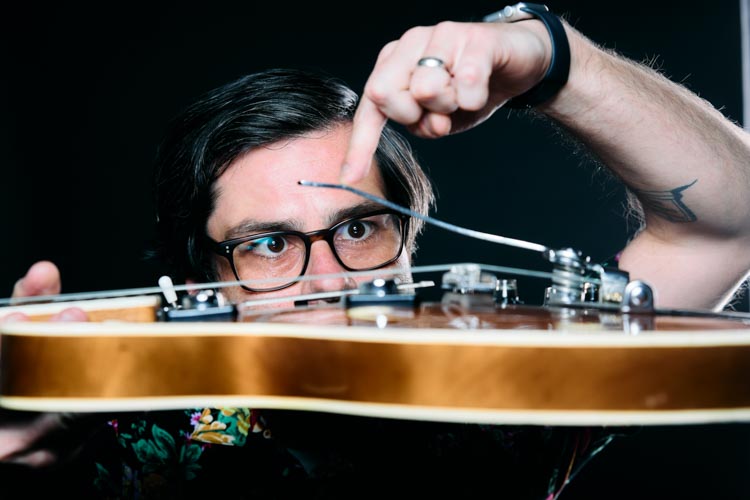 Jonathan Gomez, while a seemingly talented ADR mixer and Supervisor, might actually be a sleeper agent for a society of vegan cyborgs. Or at very least just a moderately obsessed audiophile.

 

Right out of the Citrus College recording program he took his LA expertise to the Bay Area, where he interned at New Improved Recording in Oakland, CA. There, he worked with various musical acts ranging from your typical jam-band to experimental hip-hop artists. After his brief stint in the Bay Area, Jonathan returned to LA. Upon his return, his insatiable desire to work with audio led him to start recording, editing, and mixing dialogue for many major TV and film projects. Thus began his career in what old-timey Hollywood executives call "the pictures." Drawing out performances from insanely talented actors, coordinating with clients to ensure their expectations are not only met but exceeded, and being part of a creative production team all make him feel right at home.

 

When he's not performing with various bands or working he's cooking ridiculously ornate vegan eats that he humbly refers to as "ok." His other passions include collecting vintage or obscure musical instruments and engaging in long staring contests with his beloved dog, Charles.