With 30 years designing the soundtracks for blockbusters and critically acclaimed series we still do this for the thrill of it.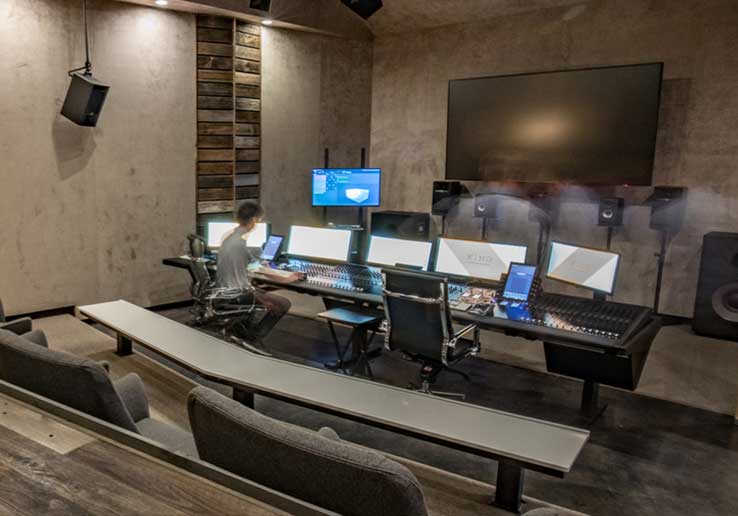 In our opinion there is nothing more fun than the Sound Design and Editorial process. Here, we get to take the director's or show runner's vision and turn it into reality.
Dialogue and ADR Editing:
The dialogue and ADR editors hit the ground running and evaluate the quality of the dialogue recorded during production. We always try to preserve the production dialogue, we do this through advanced editing and noise reduction techniques. If ADR is required then we do so in a fashion that makes it unnoticeable and completely natural sounding.
Sound Effects and Design:
Car chases, gunfights, spaceships these are some of the things we create with sound effects and sound design. It's one of those jobs where you get to remain a kid and play. It's always our goal to make sounds as cool and as realistic as possible.
Foley:
Foley is an integral part of our sound design process. We record our foley in a very natural way with well thought out microphone placement and perspectives. It sounds really good.
Call Us Today!
Call us today to find out how we can help you. From recording to post-production, we're bound to have a solution here at King Soundworks.