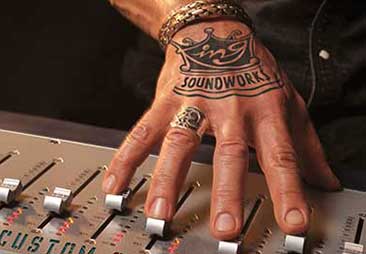 Sound Mixing
We offer re-recording mix stages for every type of project, including two DOLBY ATMOS mix stages. We have facilities in Van Nuys / Sherman Oaks, Burbank and Santa Clarita.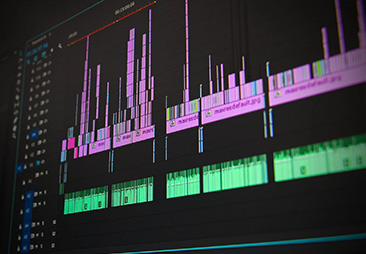 Sound Editorial & Design
There is no sound that you need that we cannot create. We have a long history of experience in all genres from comedy to science fiction.